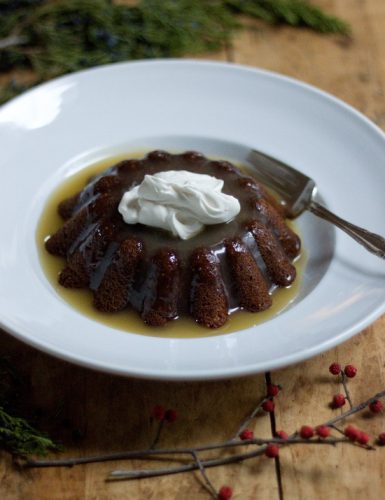 It has been a busy and eventful year full of discoveries, adventures, lessons learned, time spent waiting and time spent catching up. It was also a year where we took a break from the blog, and late in the year, returned to it with fresh eyes and a slightly different approach.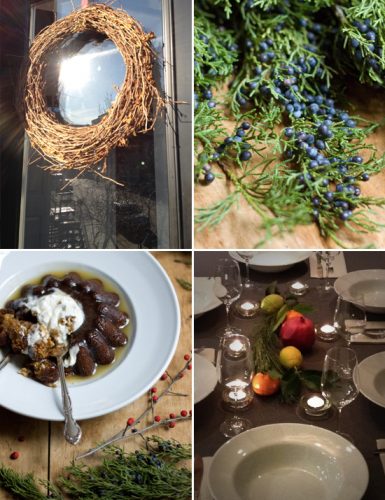 We are now approaching this blog as a place to explore and discover new foods, ingredients, and ways of cooking and enjoying what we eat. Rather than the eternal search for the prefect plated shot of chocolate cake, we're taking a more elemental approach to food and finding the various secrets new ingredients can yield. Or finding new ways of using ingredients we have already come to know.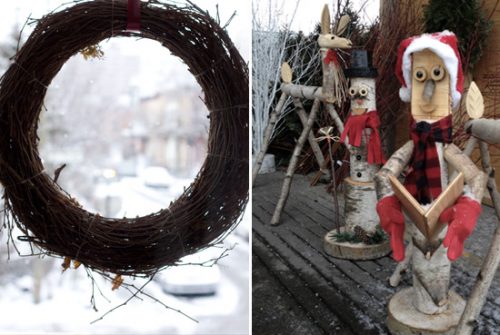 Case in point: figs. A new use of figs around the holidays that we had never tried before was the classic English figgy pudding – something that was not really a part of my childhood despite my grandfather having emigrated to Canada from England. Add a little toffee sauce and – shazam – you've got a Christmas classic.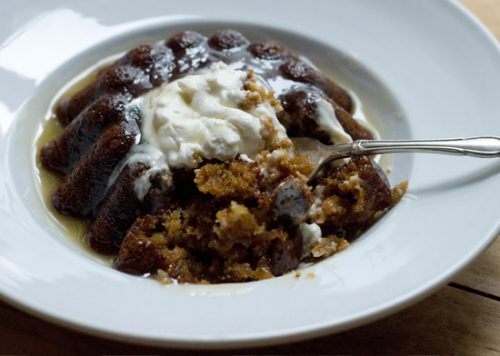 Looking back at the year, one of the big lessons learned has the art of simplicity. Rather than over-doing it, over-reaching and trying too hard, sometimes the answer lies in knowing just when to pare back, when to use three or four ingredients rather than a dozen. Chopin said "Simplicity is the final achievement. After one has played a vast quantity of notes and more notes, it is simplicity that emerges as the crowning reward of art."
So we would like to wish thanks our readers for following us on our culinary journey of discovery, and wish you all a happy, healthy, and simply delicious 2012.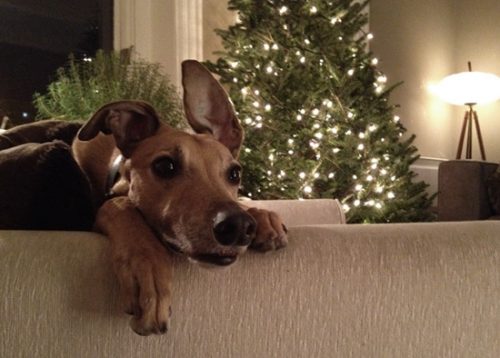 Sticky toffee cake
From "Forgotten Skills of Cooking" by Darina Allen
Serves 8 – 10
8 oz chopped dried figs
½ pint tea (optionally: hot water)
1 stick unsalted butter
¾ cup fine sugar
3 organic eggs
2 cups flour
3 teaspoons baking powder
1 teaspoon baking soda
1 teaspoon pure vanilla extract
1 teaspoon espresso coffee (optional)
For the hot toffee sauce
1 stick butter
1 ¼ cup sugar
10 oz corn syrup
1 cup heavy cream
1 teaspoon vanilla
8 inch springform pan, or 8 ramekins
Preheat the oven to 350oF. Brush the cake pan with oil and line the pan with oiled parchment. Soak the figs in hot tea for 15 minutes.
Whip the butter and sugar until light and fluffy. Beat in the eggs one at a time, then fold in the sifted flour. Add the baking soda and baking powder, vanilla and coffee to the figs and tea and stir into this mixture. Turn into the lined pan and cook for 1 to 1 ½ hours or until a wooden skewer comes out clean.
To make the sauce, put the butter, sugar and syrup in a heavy-bottomed saucepan and melt gently over low heat. Simmer for about 5 minutes, remove from the heat, and gradually stir in the cream and vanilla. Return to the heat and stir for 2-3 minutes until the sauce is very smooth.
To serve, pour some sauce on the plate, put the figgy pudding on top and pour on more sauce. Serve with whipped cream.