EVO Zx, the latest in Creative Labs' high-quality consumer-level headset range, has a superb pedigree and a feature set to match.
High-fidelity audio streaming
It's Bluetooth, but also offers USB and 3.5mm cable connections. AptX Bluetooth codec is supported, so you can stream CD-quality music from your Mac. A mic's built into the right earpiece for gaming and hands-free telephony. An SB-Axx1 audio processor brings a host of features more commonly found in Creative's speaker sets and sound cards. Crystal Voice technology improves audio reproduction on the fly, recreating 24-bit sound from compressed MP3s. When watching a movie, it enhances the bass and boosts dialogue when things get noisy; when gaming, it recreates a 3D surround sound environment (USB connection only – not all features are available with every connection method).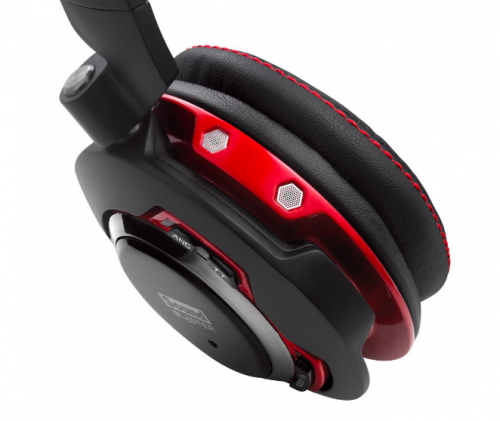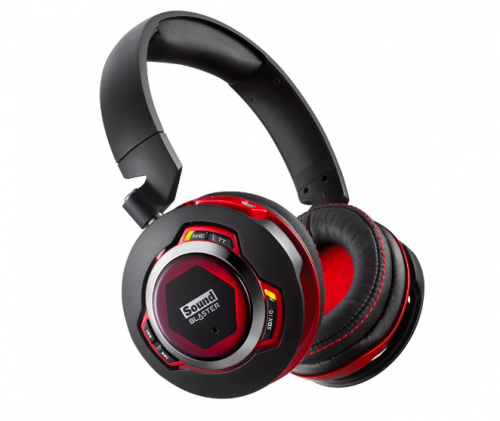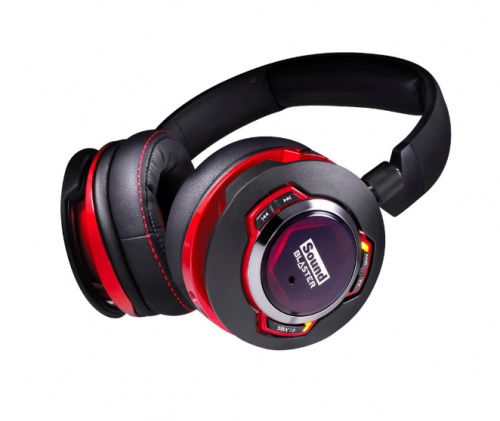 Enjoy Your Headset Even More
But how does it perform? With its padded headband and hinged earpieces, it's certainly comfortable to wear. The sound quality doesn't disappoint either, giving a rich audio spectrum with plenty of bass, a lively mid-tone and detailed top end. Vocal reproduction is especially warm, though it might show up less talented vocalists rather harshly. The virtual surround sound isn't on a par with a 5.1 system, but it's still pretty good, and the chip's SBX features make a significant difference to the sound.
KEY INFO

Manufacturer: Creative Labs
SPECIFICATIONS
Drivers 40mm FullSpectrum
Connectivity Bluetooth, USB, 3.5mm jack
Frequency Response 20Hz–20kHz
Battery life Up to 8 hours
1 new from $169.99

Free shipping
Last update was on: September 24, 2023 9:43 am
SB-Axx1 audio processor
Crystal Voice Focus Dual Noise Cancelling Microphones
SBX Surround 3D Cinematic Audio
FullSpectrum 40mm Speakers
SBX BassHigh Impact Explosive Sound
VERY POWERFUL:Get ready to unleash the full power and clarity of your audio.Sound Blaster EVO Zx's FullSpectrum 40mm audio drivers are capable of reproducing the full audible range of the audio spectrum, so you won't miss a beat.
Verdict
An incredibly versatile headset that's ideal for music, movies, gaming and hands-free telephony.
Add your review