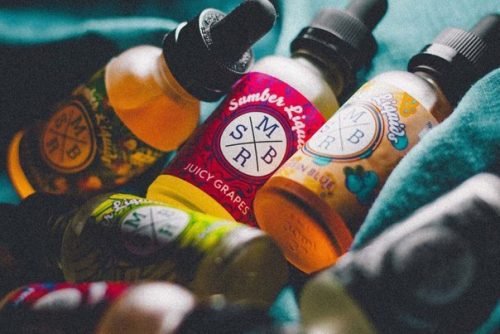 Summer's here, and it's time to trade heavy makeup for a lighter look. Chase Aston, makeup artist for the Body Shop, says liquid makeup should be a seasonal staple because it stays put and won't clog pores. Here are Aston's tips for getting what he calls "sheer chic."
Be sure to wash first. Liquid makeup should always be applied to clean skin so your facial oils won't cause it to crease.
 For eyes, apply a dollop of liquid shadow to your index finger. Remember, less is more. Start at the lash line and concentrate color on the lid up to its natural crease. Gently blend to the brow bone. "This creates a soft veil of color," says Aston. If creases appear, run a finger over the area.
 Apply liquid blush to the apple of the cheek before applying elsewhere. Go light — you can always add more later. Wait a minute for it to stain the cheeks, then apply the rest of your makeup.